G o l d e n T o n e P i a n o S e r v i c e
"Playing the piano should be an enjoyable, inspiring experience for everyone from the beginner to the accomplished pianist or professional. It is my pleasure to transform your piano so that you can focus on playing the music which transcends the instrument itself and inspires you to return to it time and time again."
-Krishna Swami, RPT, Owner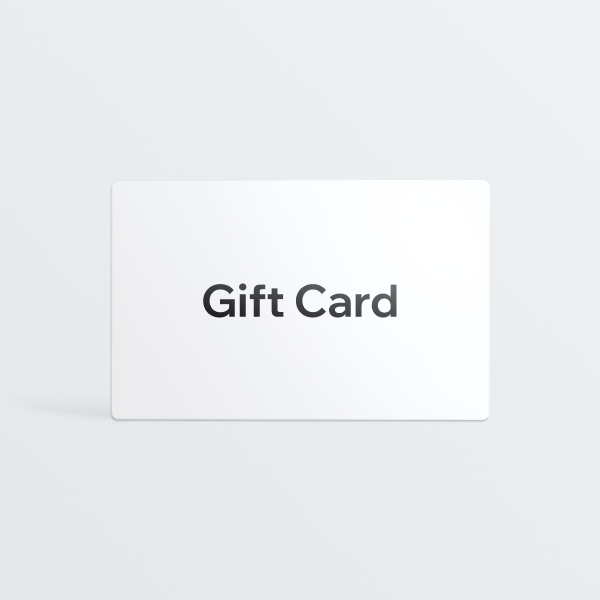 eGift Card
You can't go wrong with a gift card. Choose an amount and write a personalized message to make this gift your own....